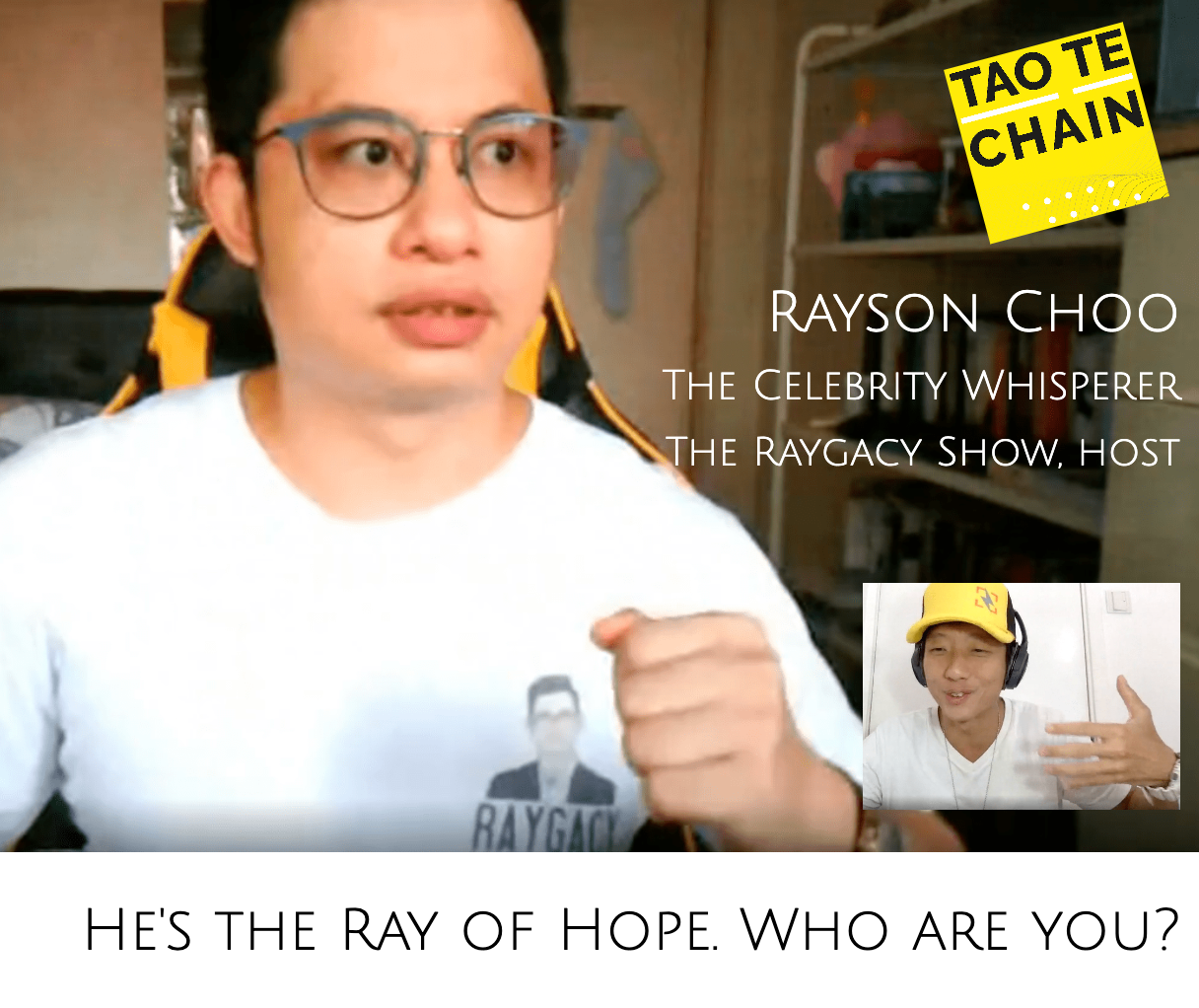 Rayson Choo, who is dubbed as The Celebrity Whisperer, is based in the sunny island, Singapore. He's also the host of the well-known podcast: The Ragacy Show. He picks the brains of the best entrepreneurs on his podcast, such as: Gary Vaynerchuck, Grant Cardone, etc.
Rayson is a motivational speaker, nurse, and caregiver to his mentally ill mother. He has gone through a series of setbacks such as experiencing his parents' divorce and constant bullying at the age of seven, and even to the extent of losing his job and ex-girlfriend simultaneously at the age of twenty-four.
Nowadays he helps young professionals who are living a "hectic and stressful" life to achieve a "peaceful and happy" life.
Connect with Rayson Choo
More about Rayson Choo