What is Pay To Chain?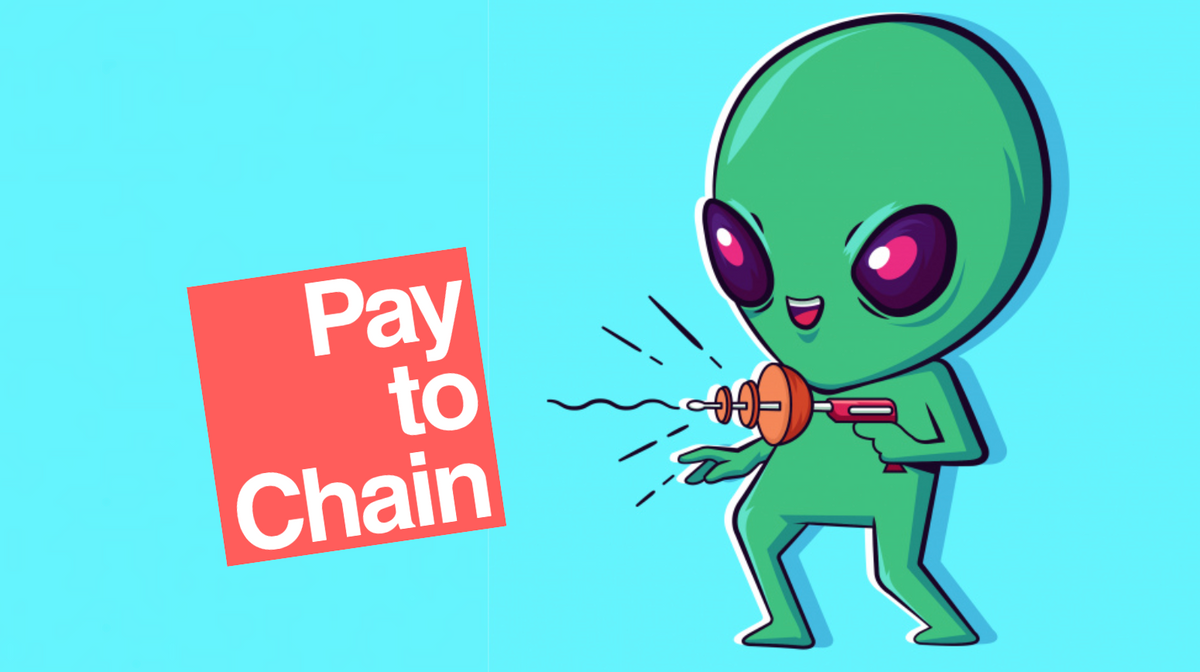 ChainTech.show is a podcast by Max Henry, the Executive Director of the Global Supply Chain Council.
I used to work for a couple of great logistics and supply chain startups, and I had a hunch about a FinTech startup. I want to facilitate the money flow for the global supply chain. Namely, cross-border payment.
Is it a SupplyChainTech? Or a FinTech?
After I listen to the show, I guess it's a ChainTech.
To learn more about it, read the white paper here.