This is the about page of One Way Ticket To the Future that originated as a dream - working with my hero Derek Sivers.
He is a musician, programmer, writer, and entrepreneur. In order to pitch him for a writer job in his company, Wood Egg, I made up this blog, brick by brick, accumulating 6 months of posts to showcase my writing skill.
A year later, I landed a job working directly with him.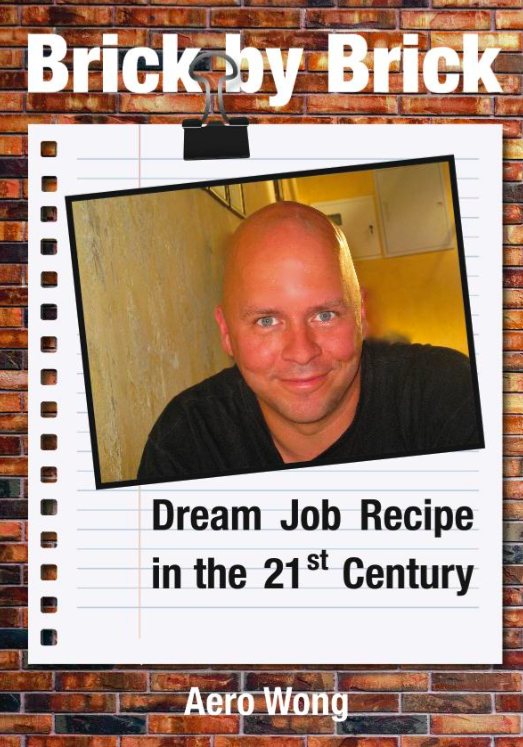 Ever since that moment, this blog became my pride. I had an obsession the internet and technology were the driving force of the world.
Brick by brick, I learned to code and became a programmer.
Brick by brick, I learned tech product management and became a product manager.
I used to work as a programmer and a product manager at great companies like here, here, here, and here. I love what I do. It all started with that little brick.
- Aero
P. S. Some people want to read the old posts. But sadly, they're gone and become the lessons learned for me.
P. P. S. I'm Not Your Guru is one of my favorite documentaries. And I used to actually work for a Guru who's rooted in my hometown before I had the little brick. It's another amazing working experience, so I wrote about it too: The Game.
---
My Story Continued with...
GEMS w/ Genesis Amaris Kemp - You Can Be Anything You Want, if You Do the Work and Show Your Work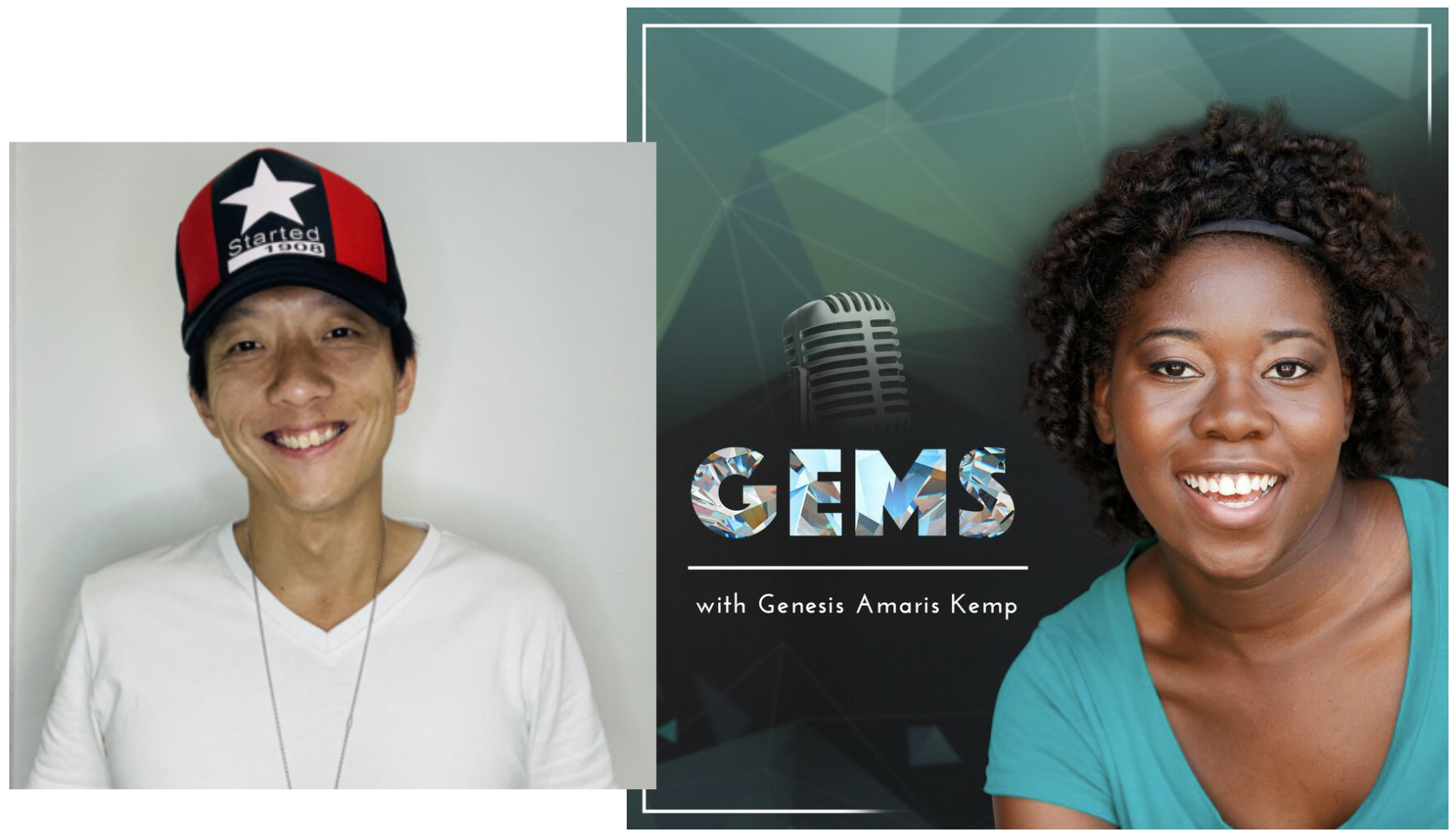 Product Mastery Now Podcast w/ Chad Mcallister, PhD - Pitfalls that Can Trap New Product Managers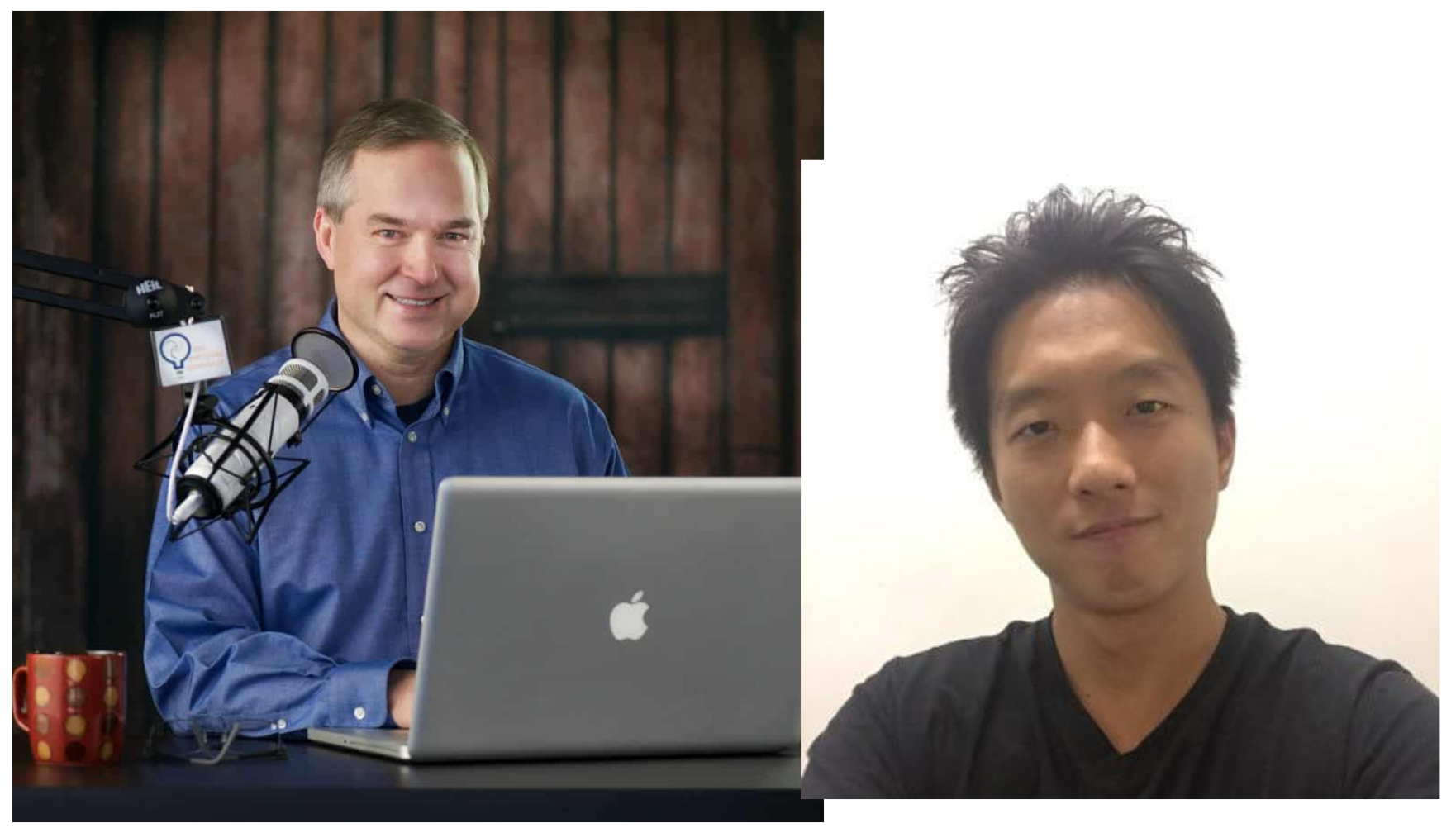 Dynamic Pitch Webinar w/ Caesar Bryan Samareta - How to Build #1 Business Podcast in less than 1 Year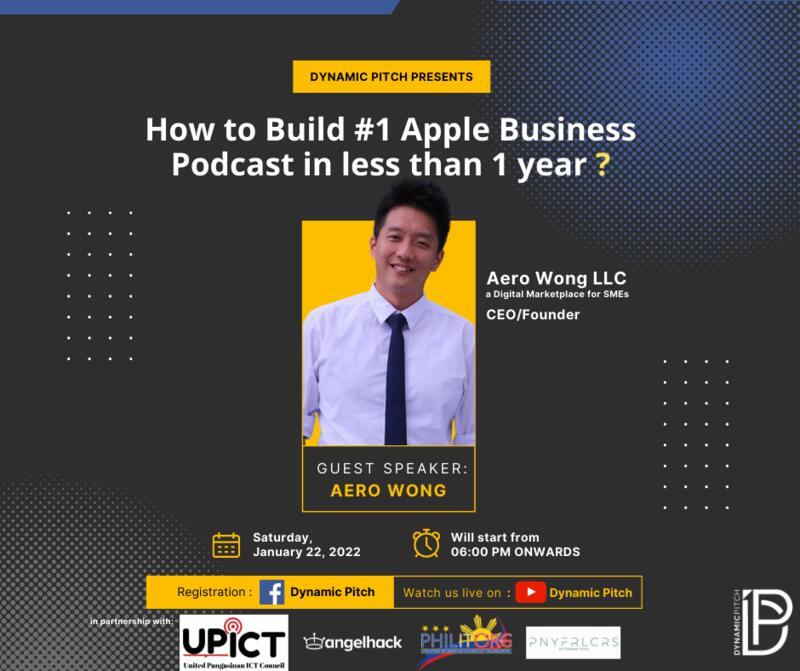 ProductBeats w/ Petra Färm, Ph.D. - The Mythical Product Manager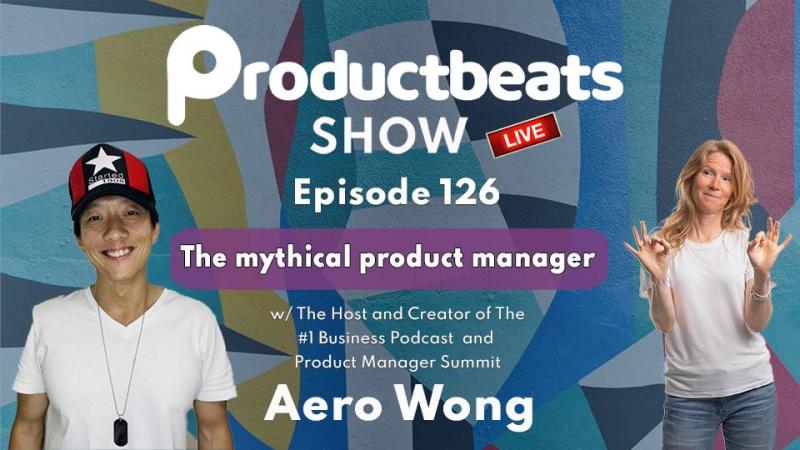 Rich Fridays Podcast w/ Dr. P. Nneka Chukwurah and Mr. Corey Walcott - Interview Me Series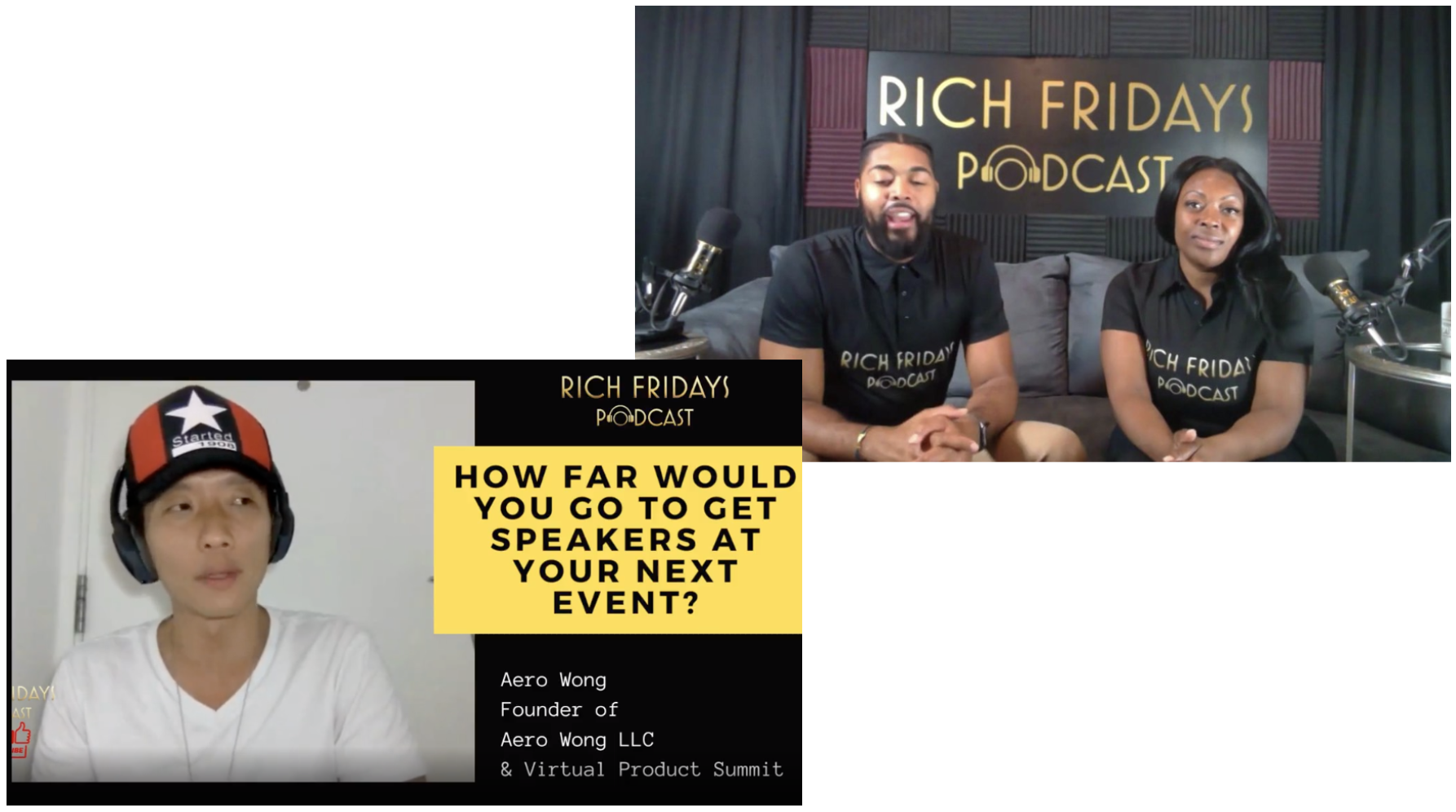 Stock Showdown Podcast w/ William Anderson - Be Adaptable: Learn how to Learn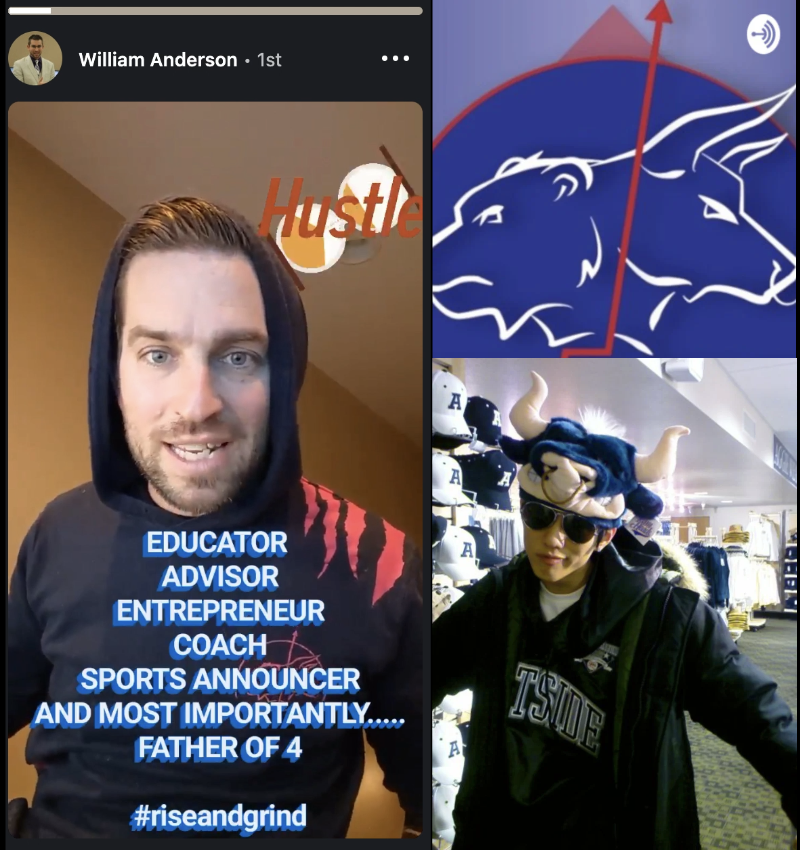 Go Solo w/ Entrepreneur Stories - Your Business Growth Buddy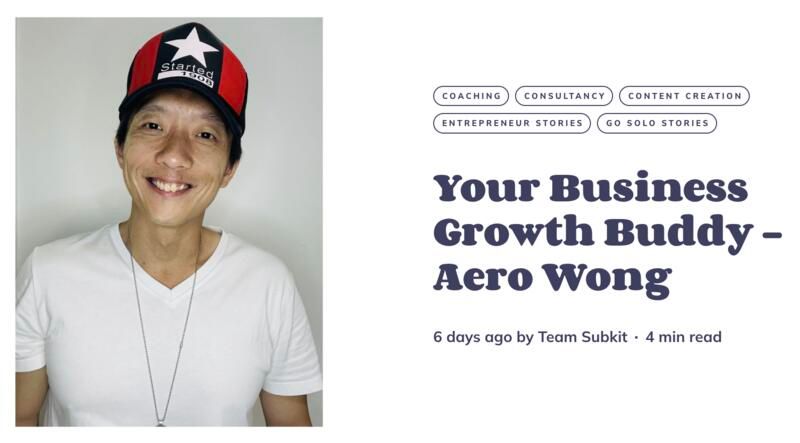 General Assembly w/ Career Development - A Writer's Approach to Code