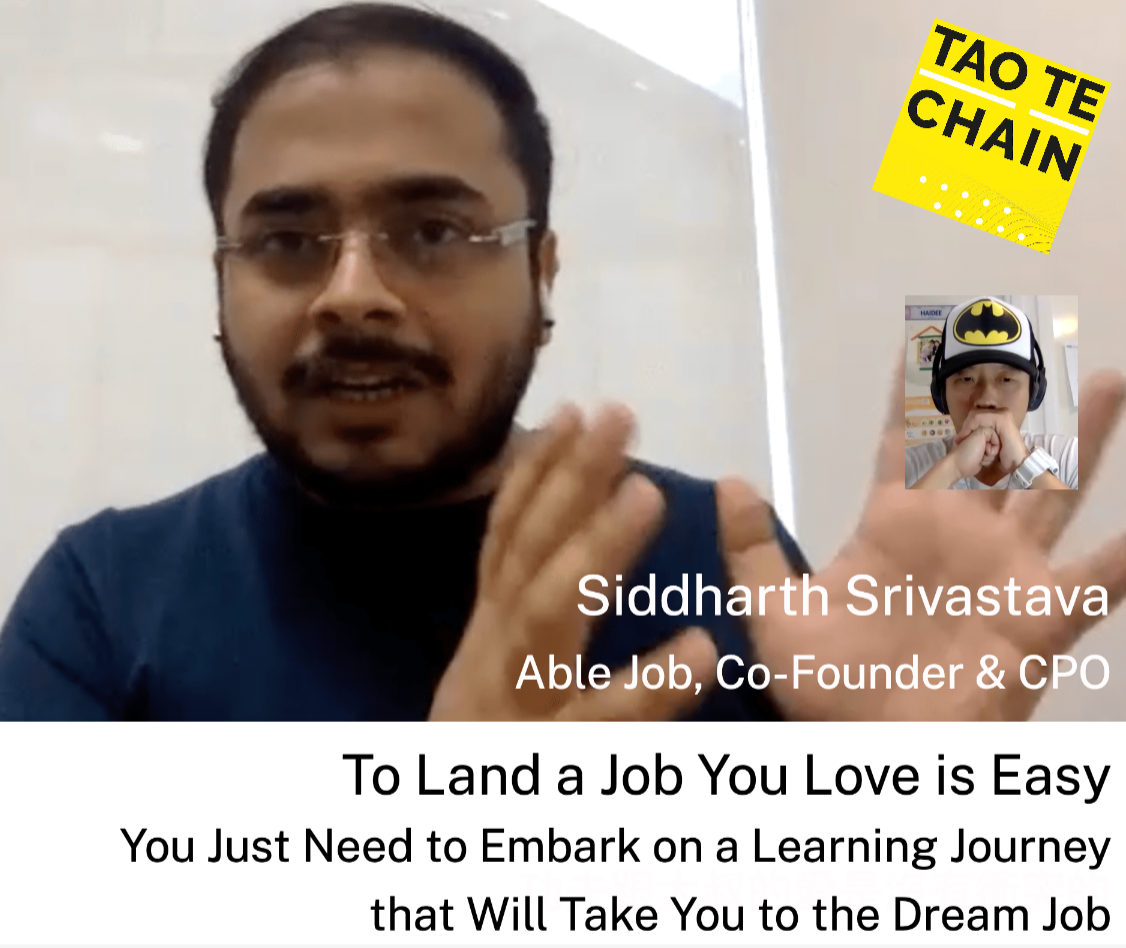 Siddharth Srivastav is the co-founder of Able Jobs, the edtech platform that makes entry-level hiring easier for companies in India. It aims to upskill early graduates for entry-level private jobs across domains such as sales, customer support, accounting, etc.
Building the future of employability, Able Jobs is changing how companies hire entry-level talent and how students perceive higher education outcomes. Able Jobs partners with the company in their early days when they were placing around 100 candidates monthly.
Prior to founding Able Jobs, Siddharth was a product management professional. He used to be a co-founder for Sworlite and Plato, a college startup and a chat app for 1-1 career mentoring. And an Associate Product Manager at Playment and a Product Manager at Udacity respectively.
Connect with Siddharth Srivastav
More about Siddharth Srivastav